Take the first step towards
Brand Rediscovery
We are
One Source
The integrated marketing consultancy
The Alfred to your Batman. The Biden to your Obama.
We build biryani brands. And banking institutions. And bottom lines. And beer (we wish).
Here's how we do it.
Fuelled by
Limitless Creativity
Our credo is simple

Quality work that
improves business
not vanity marketing.

The great part is when clientele reaffirm that.

With offices across Mumbai, Delhi and Bengaluru along with an affiliate network pan India, South East Asia, the UK and Australia, we focus on building client bottom lines. After all, ours depend on those of our clientele, and our love for bluntspeak is renowned.
Driven by
Unmatched Passion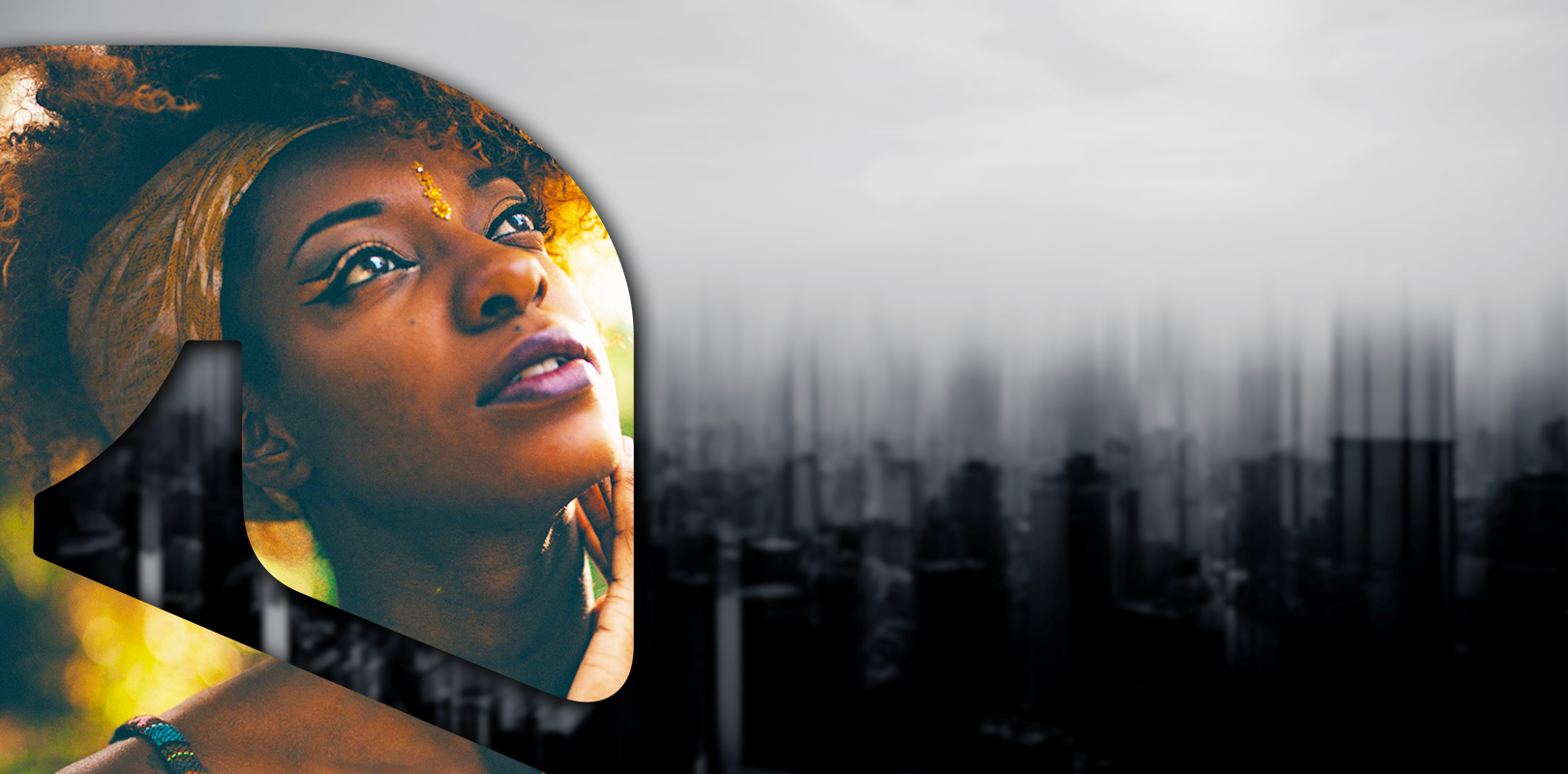 Unleash the potential of the written word
Add new dimensions to your storytelling
Experience the connected ecosystem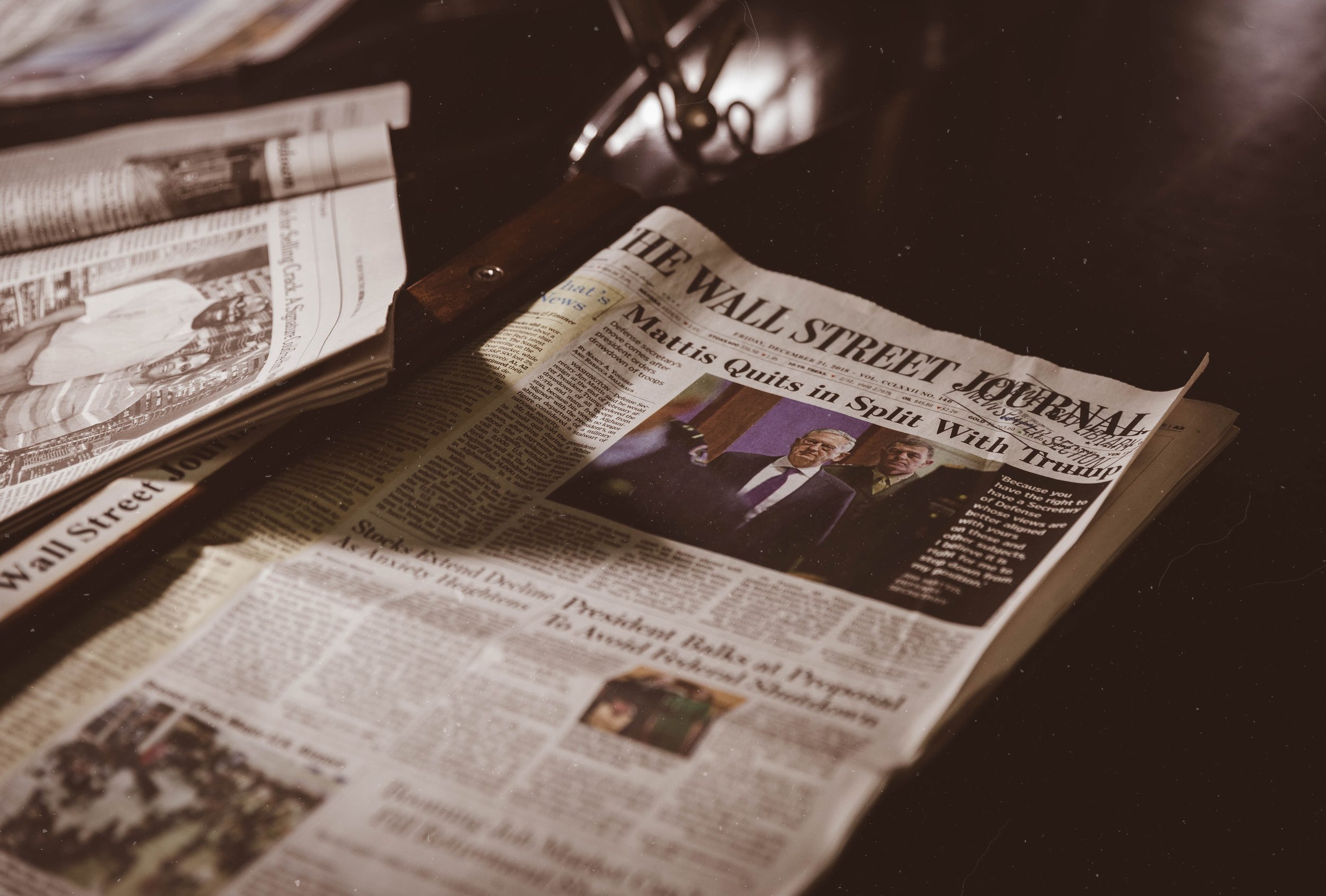 Let sentiment drive fundamentals
Stay connected with
One Source