Multiple Endeavours, One Partner
One Source
Take an integrated approach
We deploy a blend of strategy and creativity through a truly integrated approach, to build business, brands and bottom lines.
Whatever be the challenge at hand, our A-team works with market leaders across industries to create personalised and fluid route-maps towards your end goal.
The pen has never been mightier than it is today. From Prime Ministers of countries to Presidents of brands, the written word is redefining how things are said, who they are said to and what impact they create. From articulating leadership voice to developing brand persona, our content marketing team works with private and publicly owned entities across packaging, agri, media & entertainment, education, human resources, financial services and SaaS.
Sentiment has long been a growth engine for fundamentals. Our corporate communication team works with market leaders across artificial intelligence, finance, auditing, media & entertainment, foodtech, automation, agri, real estate, ride hailing and more, delivering decisive business impact. Launching global players in India, managing financial communication, developing executive communication, crises management & taking brands from challenger to market leader, we have done it all.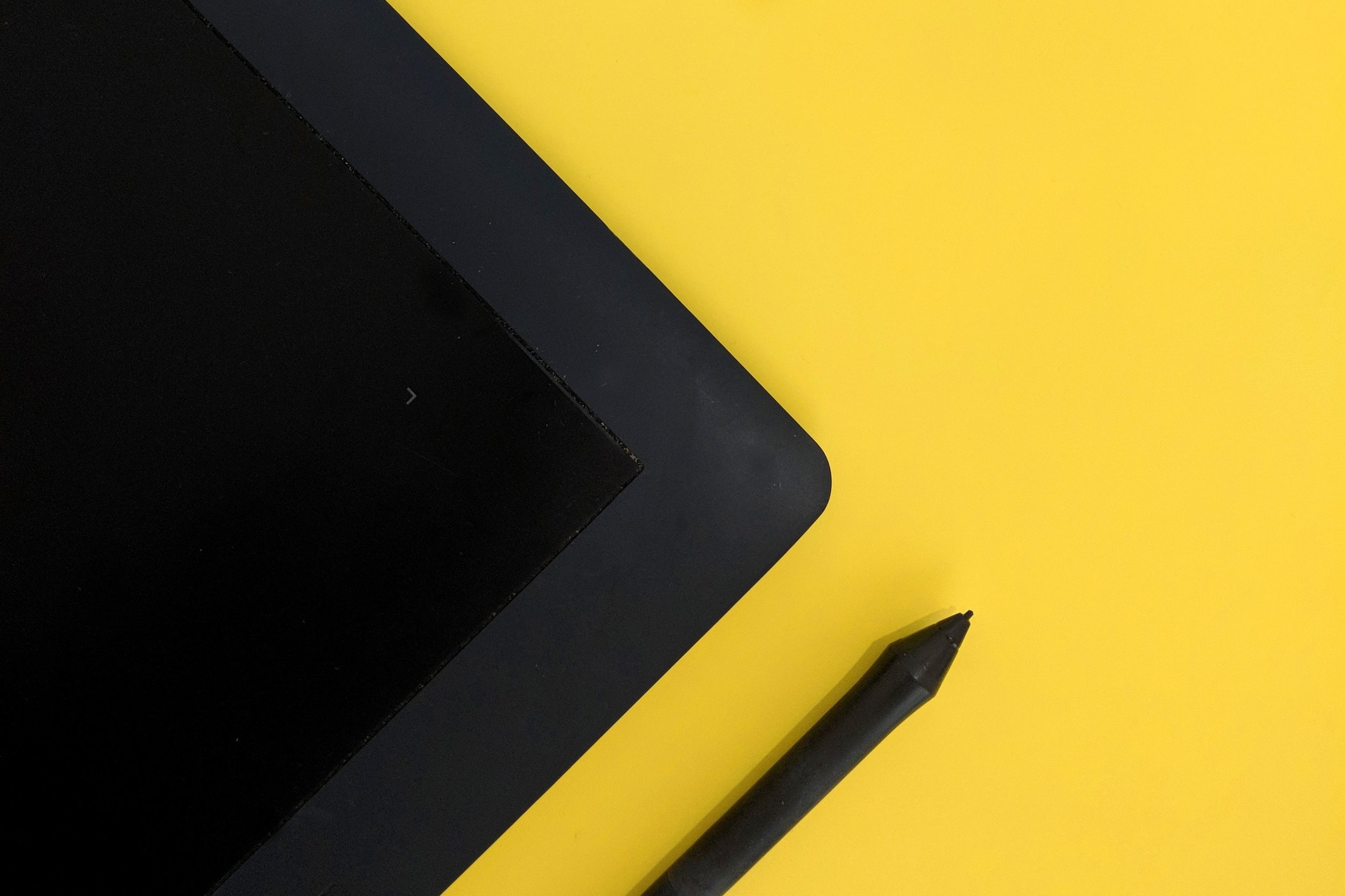 If a picture speaks a thousand words, videos put those words to tune. Our films & animation team produces explainer videos, case studies, corporate films, interactive reports, marketing collateral, websites and cinemagraphs, and that is just the tip of the iceberg. We craft stories that bring imagination alive, for clientele across sectors such as human asset management, logistics, healthcare, education and financial services.
More than 4 billion people use the internet globally. That's more than 3 times the population of India; more than half the global populace. When one medium reaches out to that kind of an audience, every brand knows that's the station the gravy train will stop at. Our digital marketing team drives that locomotive for players in the logistics, packaging, media & entertainment and financial spaces, helping brands develop a lasting digital footprint.